About Oomi Teien
Artisans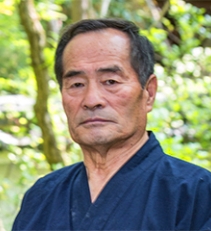 Hiromu Terashita
ChairmanBorn in Shiga Prefecture in 1944 to a father who tended to his garden and remodeled it during the agricultural off-season, our company's founder joined the famed garden master Saichi Kojima's apprenticeship in Kyoto at the age of 16. In 1965, he established Terashita Zoen. Embracing and training young, motivated gardeners, he still holds monthly or bi-monthly stonework lessons for landscape technicians nationwide. In 2011, he was recognized as a "Prominent Craftsmen (Great Craftsmen in the Present World)".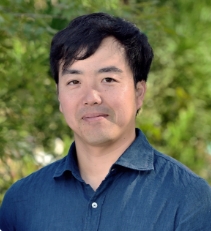 Shinji Terashita
President & CEOBorn in Shiga Prefecture in 1980 as the first son of Hiromu Terashita, Shinji Terashita became the President of Oomi Teien in 2010. He handles everything from large-scale gardens for hotels and museums to the design, construction and maintenance of private gardens. A recent example of his work is the courtyard of the Richmond Hotel Premier Kyoto Ekimae.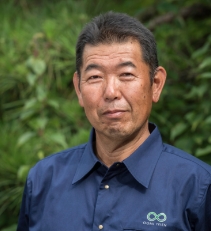 Norikazu Yamamoto
First-Class Landscaping Technician"I place a great deal of importance on thinking about and completing the work that lies ahead of me. I want to continue to provide beautiful gardens every year so that I can always see our customers' smiles on the other side of my handiwork."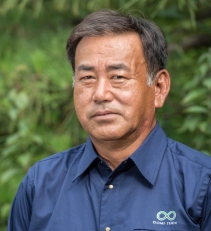 Takashi Hattori
First-Class Landscaping TechnicianFirst-Class Landscape Architectural Works Execution Managing Engineer"I wish customers to have a moving experience through our company's garden creations. In order to achieve this, I am not only looking for the beauty of the finished product, but also for faster and more beautiful work as my daily goal."
Akinobu Kosaka
First-Class Landscape Architectural Works Execution Managing EngineerFirst-Class Civil Engineering Operation and Management Engineer"I want to spend my days sharing the joy and excitement that comes from making things by hand with our customers and my colleagues."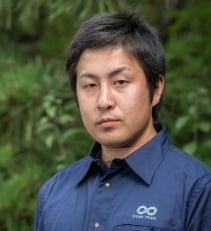 Yasufumi Iwami
First-Class Landscaping TechnicianParticipated in the International WorldSkills Competition (Brazil, 2015)
"I want to acquire the skills to compete with the Chairman, and the spirit to be unmoved by any situation. I want to keep on working hard and never forget the feeling of accomplishment when someone says "beautiful" when they see the trees that I pruned myself."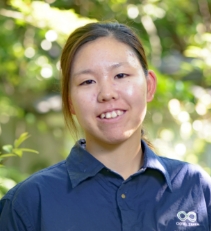 Mei Utsunomiya
Participated in the International WorldSkills Competition (Russia, 2019)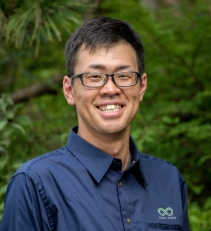 Yuichiro Hiraki
Manager, Oomi Teien online shop"Through the use of wildflowers, I will continue to propose a lifestyle that brings the four seasons into everyday life."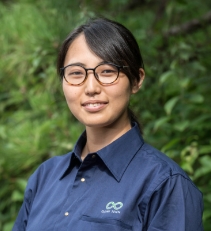 Yukari Matsumoto
"I always create a garden with the hope that greenery will be a part of everyone's daily lives. I value the sensitivity to the beauty of the changing seasons and strive to create a garden that is close to our customers."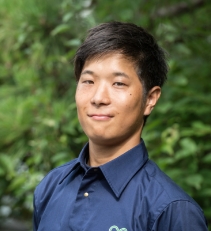 Kohei Maekawa
Gold Medalist, Japan WorldSkills Competition (2019)"I work hard to create a garden that will give our customers a sense of healing. I like to improve my skills through daily trial and error."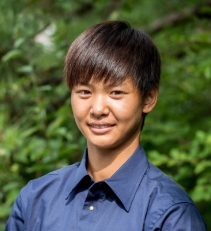 Chinari Uratsuji
"What I try to do every day is keep my work clean to the smallest detail and do it with a smile. I would like to increase the number of things I can do and become a trusted craftsman."
Workflow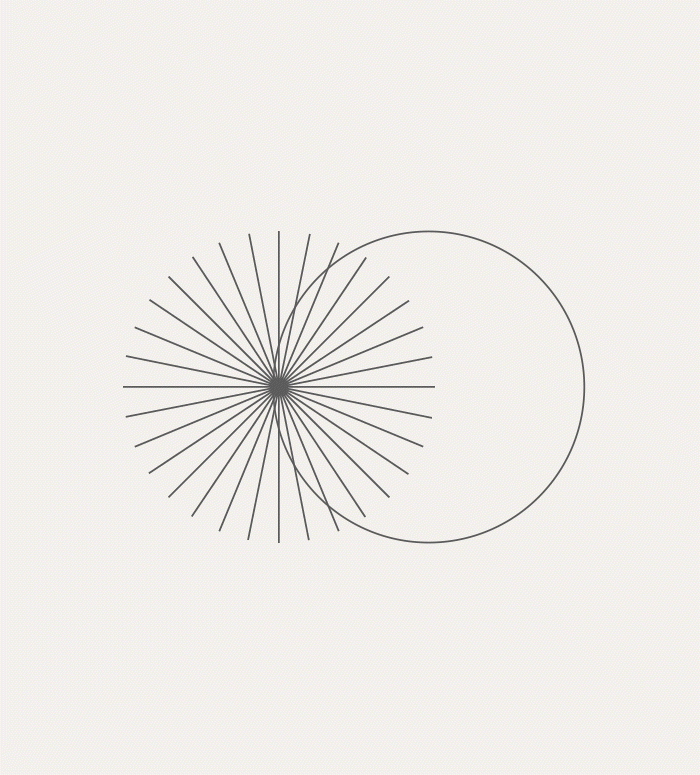 1. Inquiry and consultation
Please feel free to contact us by phone or using our contact form. We are also happy to consult with you via online meeting tools (such as Zoom).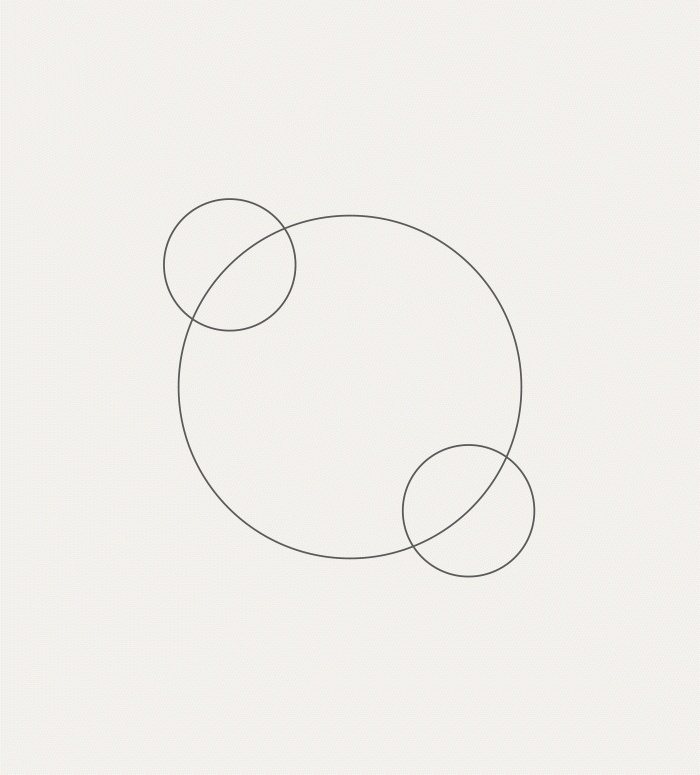 2. Meeting and site survey
We will confirm the details of your request. We will visit and survey the site. At that time, we will make a detailed assessment of the scope of your request, the size of the site, existing obstacles, exposure to the sun, soil, and environment. While listening to your requests in detail, we will show you examples of Oomi Teien's work, material samples, and catalogs of products to create an image of your garden.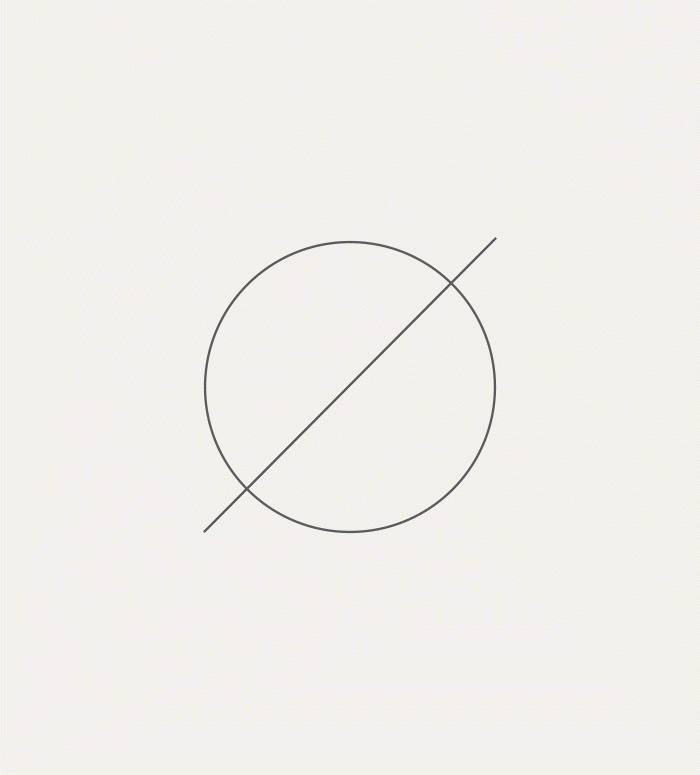 3. Planning
Planning We will design the garden based on your requirements and the site survey, and will provide you with a proposal, drawings, estimate and if necessary, a model, in about two weeks.
4. Contract
If you agree with our proposal and quotation, we will conclude a contract.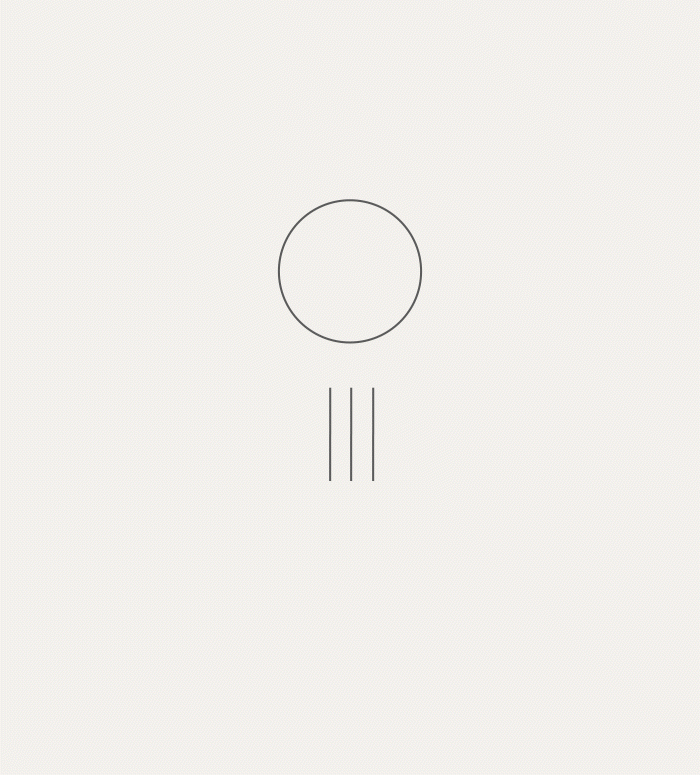 5. Material suggestions
We can suggest materials to be used, such as wood and stone.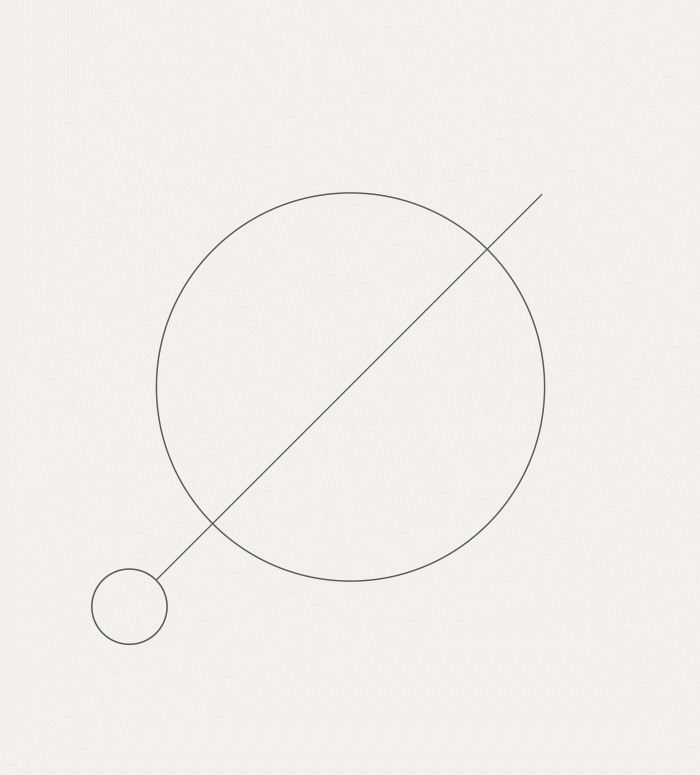 6. Construction
Oomi Teien's staff and affiliated contractors in various parts of Japan will do the work. Our staff will always check to make sure that the work is being done as imagined. If you have any concerns during the construction process, please do not hesitate to let us know. Our staff will take responsibility for the construction.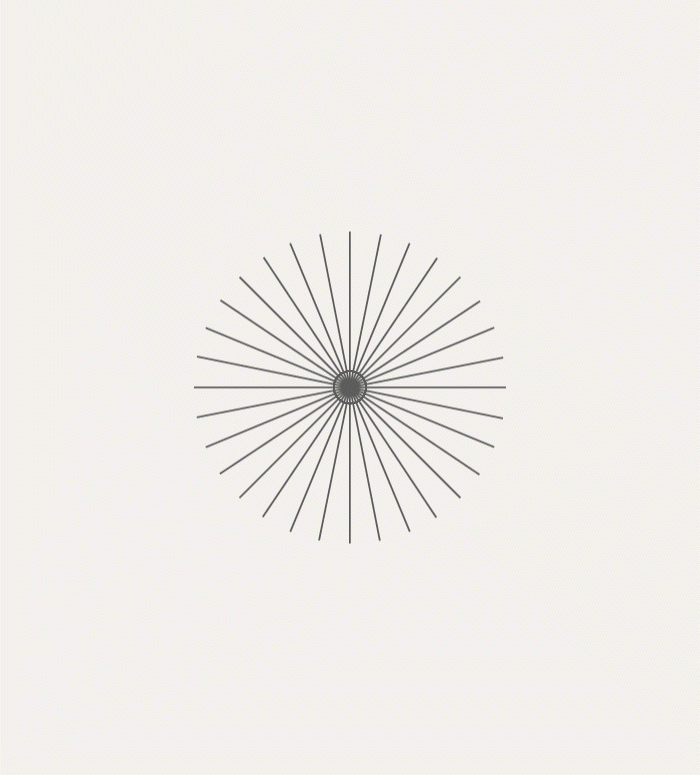 7. Concluding the project
If there are no problems, the completed garden will be presented to you.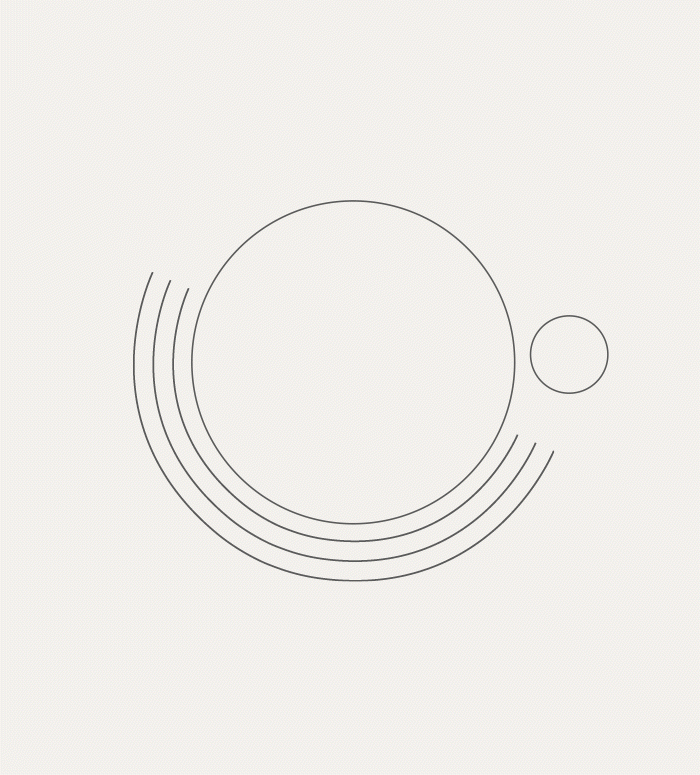 8. After-sales support and maintenance
If you have any concerns after delivery, please feel free to contact us. Plants and trees are of course subject to the weather, temperature, and other conditions, so we will be happy to help you nurture your garden. Please be assured that we will provide you with an estimate for any costly work before we start.
Awards and Recognition
Gold medal, Best Construction Award

2012

Gardening World Cup Flower Show 2012 in Japan

Gold medal, Best Garden Award

2012

All Japan Gardening Championship 2012

Prominent Craftsmen (Great Craftsmen in the Present World) from the Minister of Health, Labour and Welfare of Japan

November, 2011

Hiromu Terashita

Garden Jewelry Best Award

2011

Marunouchi Nakadori Gardening Show 2011

Minister of Land, Infrastructure, Transport and Tourism Commendation

July 10, 2008

Hiromu Terashita

Best Garden Award

2007

Oumi no Niwa Garden Competition

Silver medal

2006

National Skills Landscape Gardening in Takamatsu, Kagawa

Governor of Shiga Prefecture Commendation

October 18, 1999

Hiromu Terashita