We create harmonious, sustainable and beautiful gardens
Gardens that integrate more deeply with the surrounding buildings over time, and will remain fresh and vibrant for many years.
We create gardens with a future, gardens that grow into their true selves.
Latest Work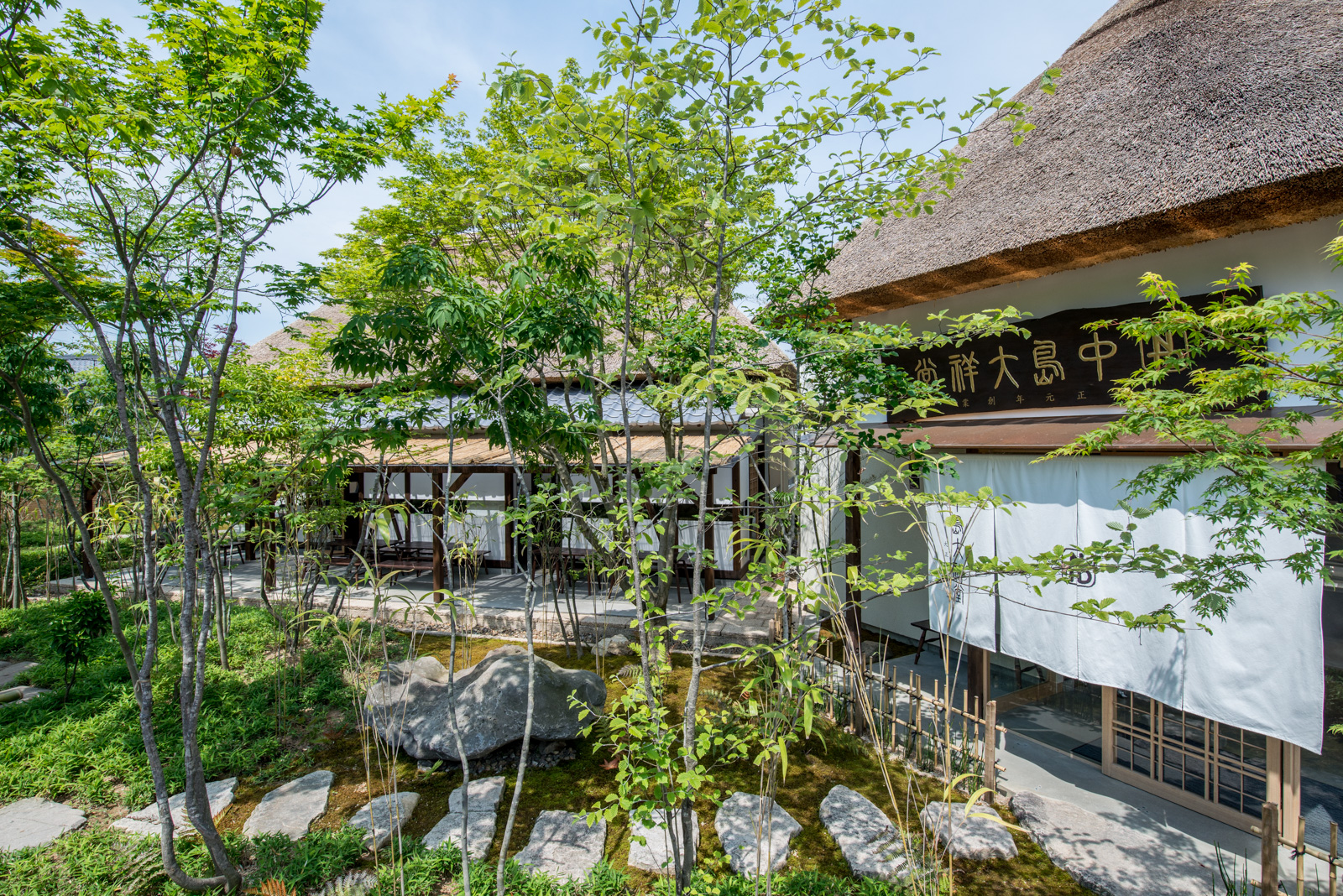 A garden harmonized with thatched roof, Kayabukiyane - Nakajimataishodo in Tamba, HYOGO
兵庫県丹波市にある老舗菓子 会社のカフェとピッツェリアの庭を設計・施工しました。幕末に建てられた旧織田藩家臣の住まいだったという茅葺きの家を中心にし、山採りの木とさまざまな種類の石を使った庭です。広い敷地を散策できる動線をつくり出し、丹波の里山に溶け込む、自然な表情の庭を心がけました。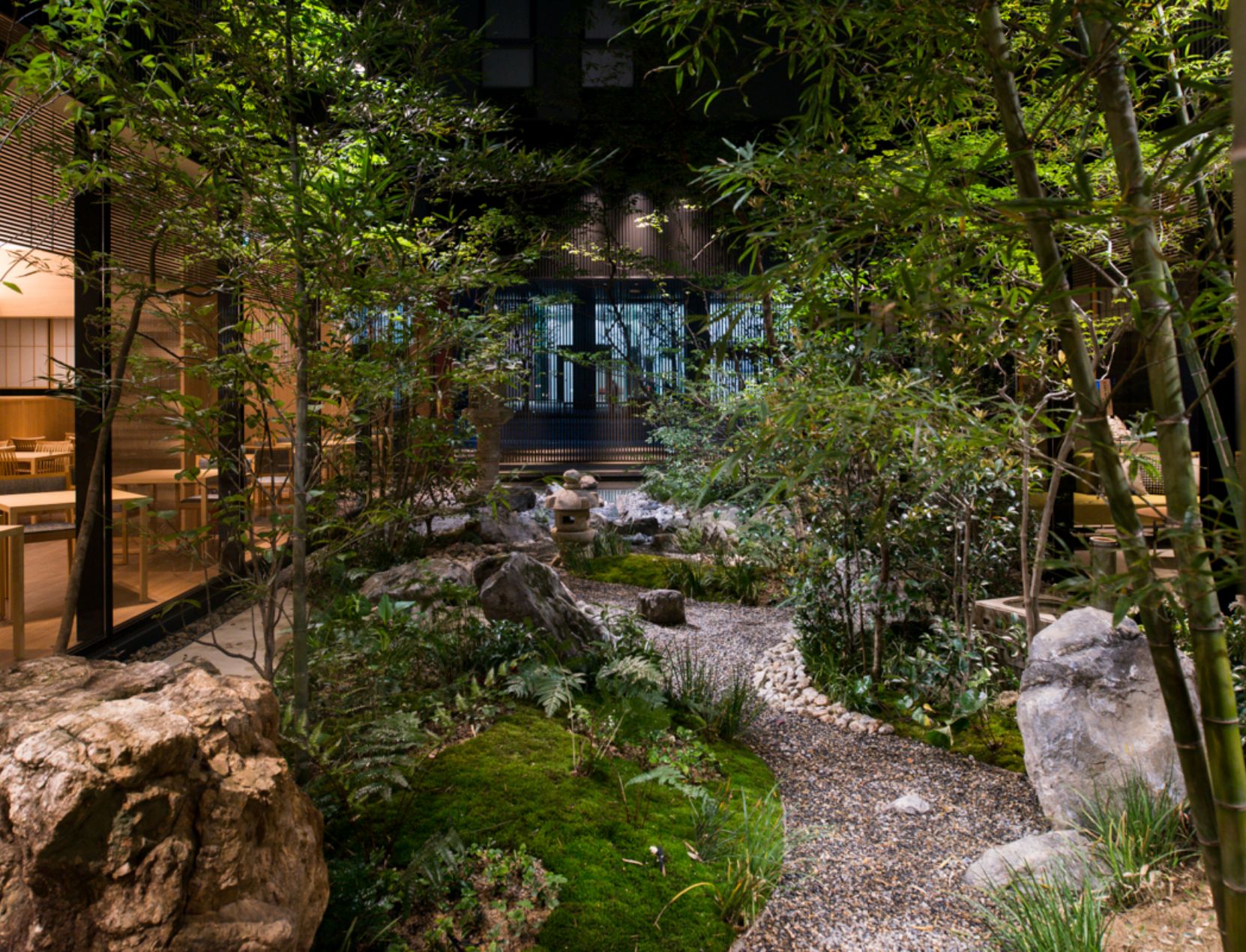 A garden that condenses Kyoto: Richmond Hotel Premier Kyoto Ekimae
Right in front of busy Kyoto Station, far from the natural world, we were able to create a small stream reminiscent of the nearby Kamogawa River. Here, in the small courtyard at the entrance to the hotel, we enlivened the stream with a variety of deciduous trees representing Kyoto's four seasons, and further evoked the city beyond with a selection of the stone structures, including lanterns, that make Kyoto so unique. Because this courtyard is in the middle of the h...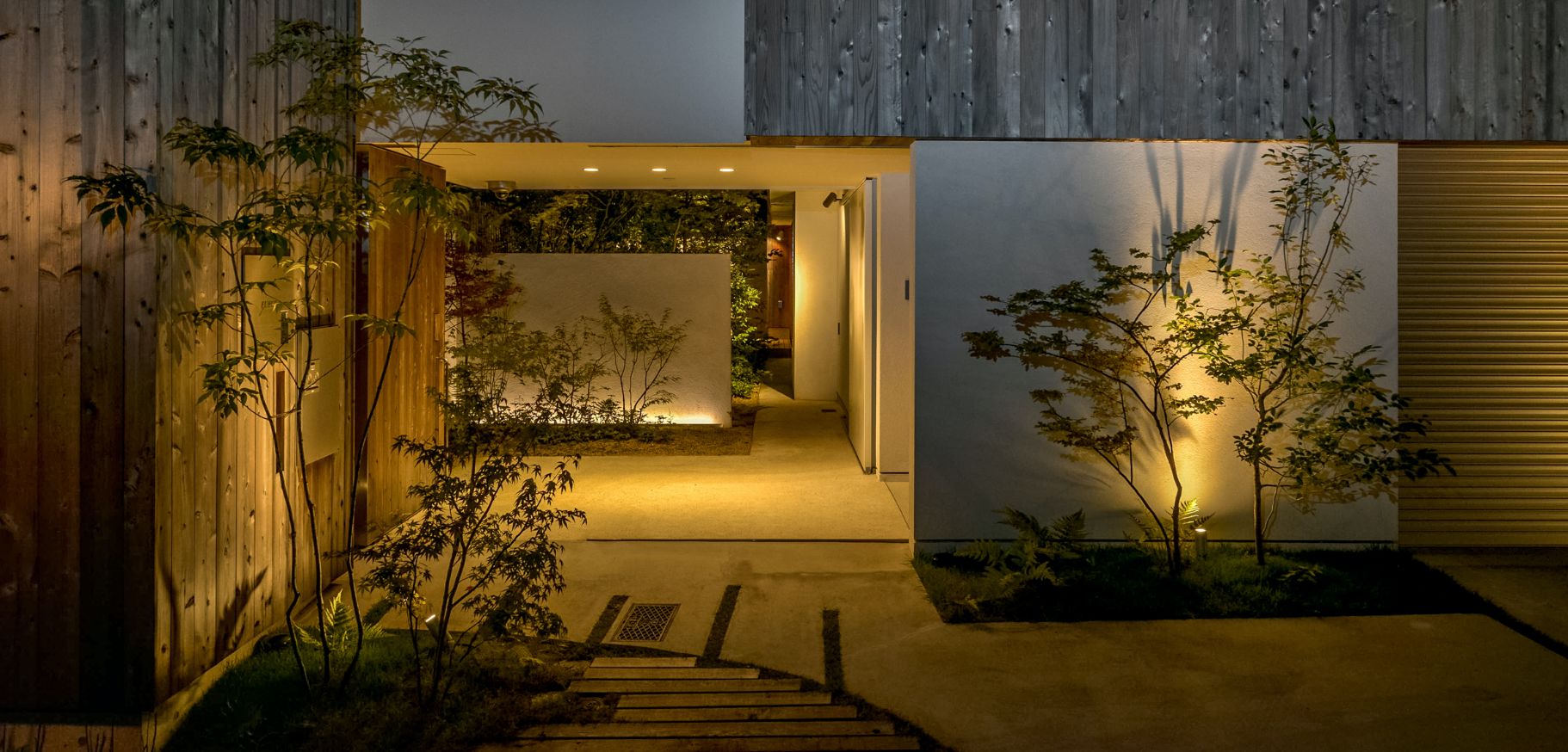 Contact Us
Please feel free to contact us with any comments, suggestions or requests